Replace Toilets

Rebuild Toilets

Leaky Pipe Repair

REPLACE WATER HEATERS

CLEAR CLOGGED DRAINS

REBUILD LEAKY SINKS AND TUB/SHOWERS
Water Line Repair
Water's an essential ingredient to life, but when you have a problem with it, it's the last thing you want.
Replace Sinks

Replace Water Supply

Replace SEWER LINE

PLUMB RESIDENTIAL NEW CONSTRUCTION, AS WELL AS REMODELS AND ADDITIONS
Bathroom Plumbing
Plumbing's not always glorious. If you have a bathroom issue, reach out and let us know.

We're a full-service plumbing solution. no matter how small or how large your plumbing problem, we've got a fix for you.
We're proud to say Wesley Covert is at your service. No one decides when they have a plumbing problem. From routine maintenance to burst pipes, we're here to help.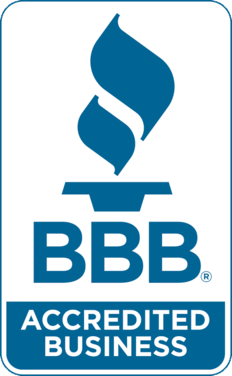 Plumbing Repair
There are a lot of old houses around the valley and a lot of them have plumbing that breaks!
(615) 887-4427
​22wesco@gmail.com